Download Lean Six Sigma Black Belt Guide
This 16-page guide to becoming a Lean Six Sigma Black Belt will answer questions you have about what a black belt does. It also looks at why you should choose to progress to this level and how you can get certified.
Enter your email below to download a guide instantly.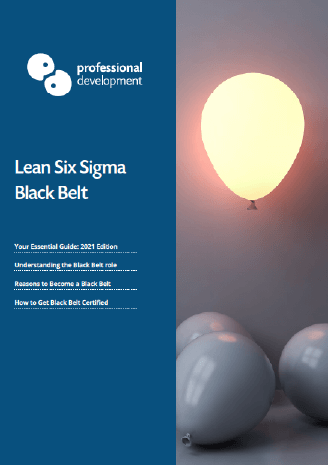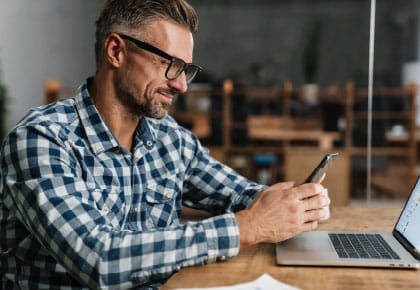 Get Advice from a Qualified Black Belt
If you would like guidance on whether you're ready for a black belt certification or more information about our programme, we would love to hear from you.
Contact our black belt certified consultants at Freephone 1800 910 810 or ask a question online using the button below.
Ask a Question
A Solution for Success
We include SigmaXL software, official ASQ exam question banks, 14 days of live classroom training, & course materials (slides, templates, supporting documents).
Delivered by Experts
Our programme is delivered by qualified black belts with extensive experience in leading and consulting on process improvement initiatives on a global scale.
Respected Certification
Participants in our black belt programme can achieve two respected certifications: a Professional Development Black Belt and an ASQ Certified Six Sigma Black Belt.