10 Reasons to Choose us for Lean Six Sigma Training
If you're in the market for lean six sigma training and certification, you may have already spotted that there are a number of excellent providers available, both in the Irish and international market.
We are firm believers that there is no "best" option, only what is best for your current needs and goals.
So, why choose us?
If you're considering choosing one of our courses, here are 10 strengths we bring to the table: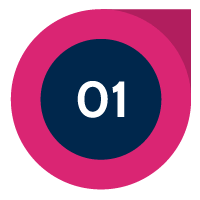 1. Proven Track Record
LeanSixSigmaTraining.ie is a process improvement focused part of Professional Development.
Professional Development has been one of Ireland's premier training providers for over 33 years.
We are trusted by both individuals and organisations to deliver exceptional programmes that have an immediate positive impact.
2. Training Delivered by Experts
All of our lean six sigma trainers are internationally qualified black belts.
They also bring a wealth of real-life experience in the field of lean six sigma consultancy and process improvement to every course they deliver.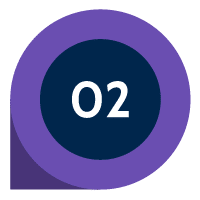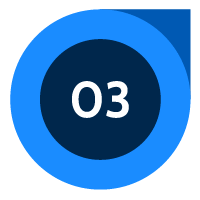 3. Complete Lean Six Sigma Solutions
Most of our programmes – for example our lean six sigma green belt – include everything you need from training, to course materials, to certification in one competitive price.
This eliminates the need to budget for additional, unforeseen extras.
4. Study Materials and Online Resources
Many of our programmes include access to extensive online study resources and supports.
In the case of our black belt programme, we also provide essential Sigma XL software and 365-day access to official ASQ exam question banks.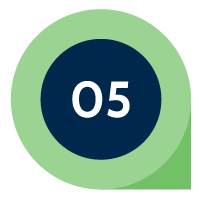 5. Opportunity for Progression
We've got each stage of your lean six sigma training and certification covered.
You can build your initial knowledge and skills with us in yellow and green belt training. In time, you can progress to advanced international certification with our black belt programme.
6. Lean Sigma Skills for the Real World
Although we cover the theoretical elements of lean six sigma in detail, our primary focus is always giving you skills you can apply in any situation.
Our courses provide you with versatile continuous improvement skills that make an impact in the real world.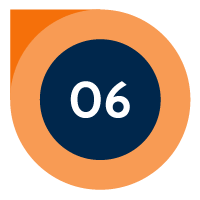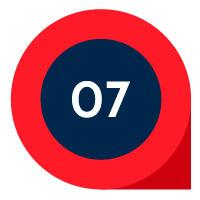 7. Short, Intensive Courses for Best Results
Over the years, we have tried and tested different course formats, resulting in the short, focused programmes we deliver today.
Even our longest course (black belt) is delivered in efficient 3 and 2 day modules. This makes it easier to fit into your schedule and enables better absorption of knowledge.
8. Reputable Certifications
We choose certification that is both relevant and respected in today's employment market.
When deciding on which providers to work with for external awards, we look at the syllabus and the reputation of the certification provider.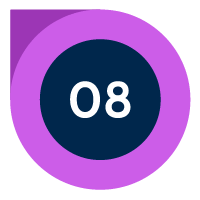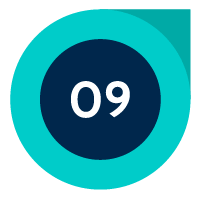 9. We Understand Your Business Needs
When delivering lean six sigma as in-company training, we assess your challenges and priorities and then tailor our course content to address these needs.
You can learn more about how this style of training works over at our in-company courses page.
10. Expand Your Skill-Set
We have specialist trainers in a number of other relevant business areas including:
management
project management (including agile & scrum)
coaching & mentoring
training & development
IT service management
When you feel ready to progress and enhance your lean six sigma portfolio with another skill-set and certification, we can guide you towards your natural next step.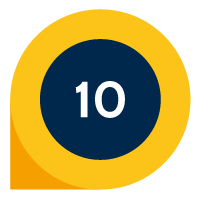 Ready to get Started?
Talk to us about the right option for your training and development.
You can call us directly at Freephone 1800 910 810 or get in touch online using the "Ask a Question" button below.
You can also browse our available courses by visiting our About Us page.