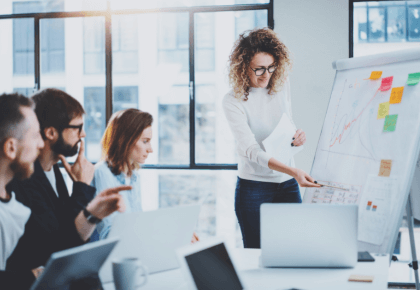 Who We Are
For over 33 years, Professional Development has been at the forefront of innovation in the Irish training market.
We have always had a strong reputation for training within process improvement and project management.
With a sharp focus on lean six sigma training in the past decade, we introduced custom-designed lean six sigma courses, leading to national and international certification.
The instant popularity of these courses and growth in demand for a dedicated resource for those seeking training and qualification in lean six sigma led to the introduction of LeanSixSigmaTraining.ie.
Our Team
Experienced, certified black belt trainers deliver every one of our lean six sigma training courses.
We choose our trainers as much for their active experience leading process improvement initiatives as their qualifications. We believe that real-life experience is key to delivering training that makes an impact.
Our Values
The calibre of qualifications we offer is important to us. However, we are equally focused on backing up those certifications with practical training.
Our goal is that you will leave our courses with the ability to apply lean and six sigma approaches in your own environment with confidence and skill.

How we deliver our Lean Six Sigma Courses
Our programmes are designed to instil confidence and capability in every participant.
We blend active, practical learning with theoretical knowledge to create a learning environment that supports this goal.
Our public courses are delivered in a live virtual classroom, making them accessible from any location. "Live virtual" gives you a real-time, in-person experience while connecting online.
Our in-company courses are available in both a live virtual format and in-person at your location. Learn more…
Here is a quick introduction to our most popular courses. Click on any course to visit its dedicated page and learn more.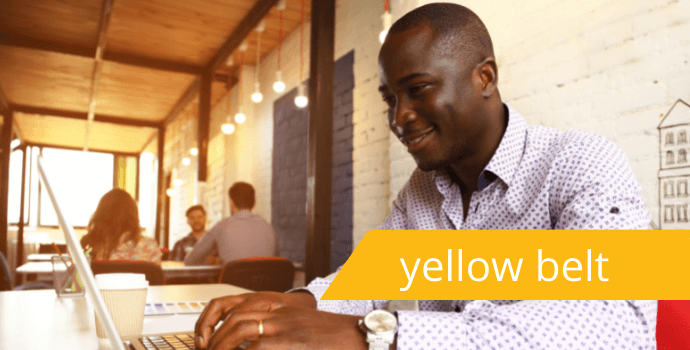 2-Day Course
This is the perfect, short introduction to process improvement. Gain practical skills with lean and an overview of six sigma.
Course details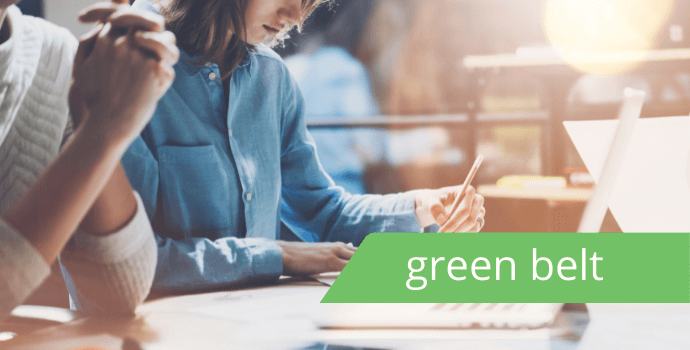 5-Day Course
Our most popular course, this green belt training offers in-depth knowledge and understanding of lean six sigma.
Course details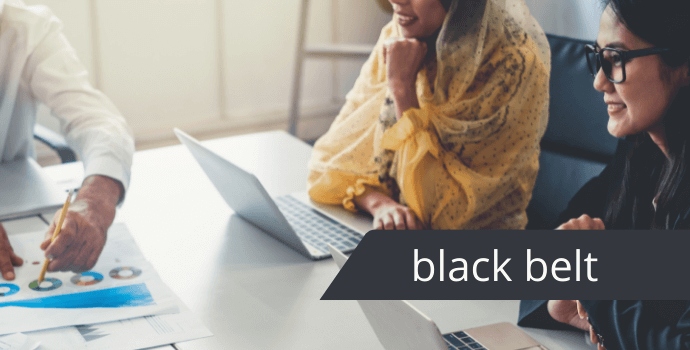 14-Day Course
For those experienced with lean six sigma, our black belt course offers a balance of practical knowledge and ASQ exam prep.
Course details
Need Help Choosing a Lean Six Sigma Course?
Speak with experts in lean six sigma training about finding the best fit for your professional development
Ask a Question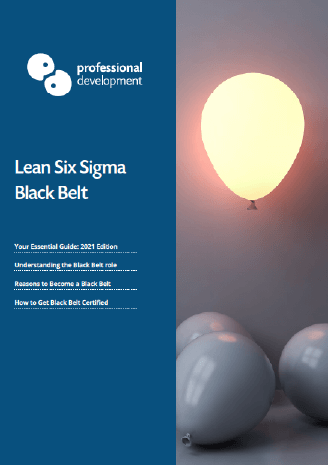 Black Belt Guide
Download our essential guide to lean six sigma for helpful tips, insights, and resources.
Download Guide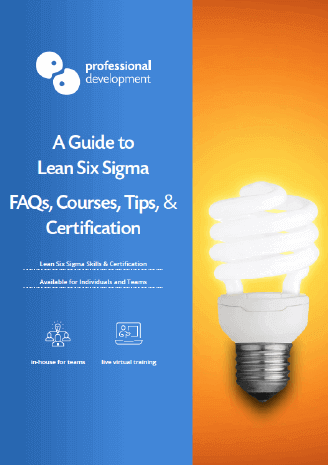 Lean Six Sigma Guide
Download our essential guide to lean six sigma for helpful tips, insights, and resources.
Download Guide
Courses for Individuals
We deliver scheduled lean six sigma courses, available for individuals to attend throughout the year. These public courses are delivered live online by lean six sigma experts.
Our yellow belt, green belt, and black belt courses support you at every stage of your learning and development.
Courses for Groups
Our in-company programmes are ideal for groups of participants from organisations of all sizes and every industry. These programmes can be delivered online or in person at your location.
We tailor the content to suit your business needs and goals, delivering training on dates that suit your schedule best.
Get Advice from a Lean Six Sigma Consultant
Our experienced consultants can offer insights and guidance on finding the right lean six sigma course for you or your organisation.
Get in touch with us, either by phone (Freephone 1800 910 810 or head office in Dublin 01 861 0700) or by asking a question online.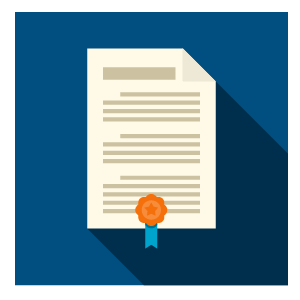 Lean Six Sigma Certification
Underlining your knowledge and capability with certification is important, no matter what course you choose.
All of our lean six sigma programmes lead to certification, whether a Professional Development certificate of completion, a QQI award, or progression to an ASQ qualification.
Lean Six Sigma Yellow Belt – 2 Days

This is a great introduction to lean six sigma. Perfect for those who want practical skills in a short timeframe.

Lean Six Sigma Green Belt – 5 Days

Suitable for beginners and intermediates, our green belt training provides you with confident lean six sigma knowledge and capabilities.

Lean Six Sigma Black Belt – 14 Days

Designed for experienced practitioners, this programme covers a broad spectrum of advanced six sigma skills and knowledge alongside ASQ exam preparation.
Lean Six Sigma Knowledge Resources
Here are 3 ways to gather information about lean six sigma and where you should begin your training and certification journey.
1. Get Advice
Talk to one of our experienced consultants for advice on choosing the right course for your needs and goals.
You can reach us directly by phone (Freephone 1800 910 810) or get in touch by asking a question online below.
Ask a Question
2. Get a PDF Guide
Download our PDF Guide to Lean Six Sigma for detailed information that will help you make the right choice.
This guide includes origins of lean six sigma, an outline of the different belts, and how to choose the best course.
3. Visit the Blog
Our blog is a great resource for quick articles that answer different lean six sigma FAQs.
We answer questions like: "what is lean six sigma?", "what are the benefits of process improvement?", and "what is the DMAIC process?".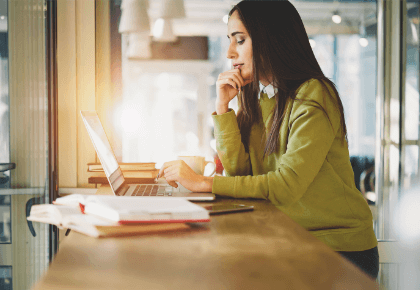 Across the Internet
You can find us across the web on plenty of platforms. Here are a few resources to browse: